Joined

Jul 31, 2007
Location
I have a US Burke Millrite, that I have yet to take delivery of, but I know it is three phase, either .75 or 1 H.P. I bought an ALLEN BRADLEY 1336-BRF100-AA-EN from ebay for under $100. Based on what I have read here , it should run the mill in my garage. I also have a Clausing drill press, not sure what model, it's in storage awaiting delivery, but it has a 1.5 H.P. three phase as well.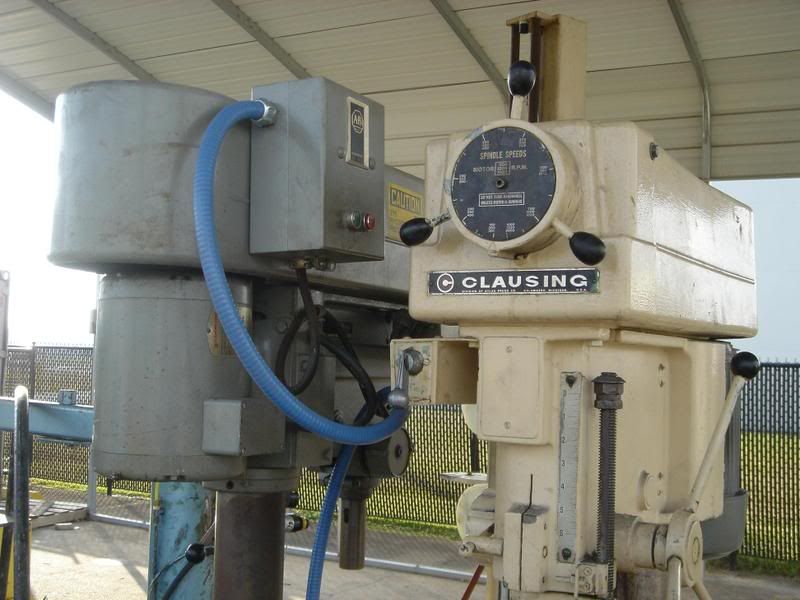 Can I run both of these machines on this Allen Bradley VFD? According to the photos, the drill press has variable speed, so it's not an issue, but I'd like to use the VFD's variable speed on the Millrite. Would I need an external potentiometer?
I have read about this stuff, but I am clueless when it comes to electrical, and even more so with electronics. Thanks.
Last edited: