Hello.
I appologize for my very bad english writting.
I am in France near Lyon.
I am retired. Formerly engineer. I am moderator in Passion-usinages forum (Machining passion, in english.)
I have just bought a Brown and Sharpe Micromaster 510. The machine is already in my van. My machine have fine feed adjusting knobs.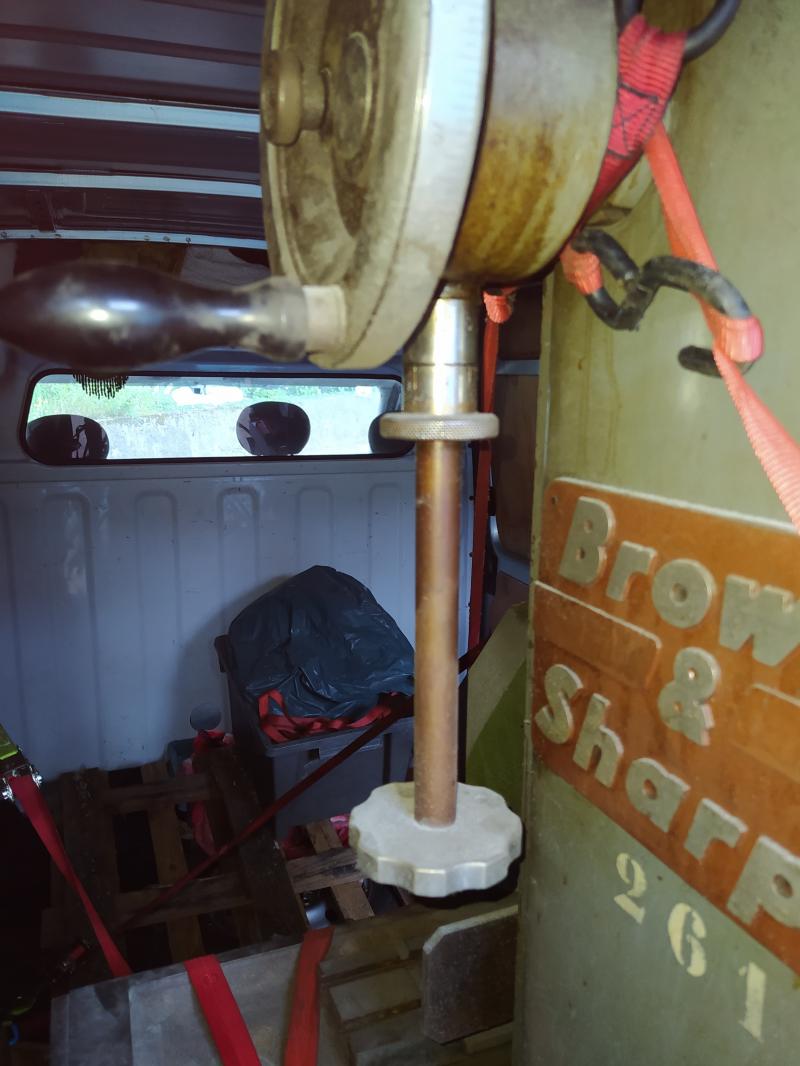 But I can't understand how they work. At the moment, the fine adjusting knobs are free. There is a knurked knob in each hand wheel.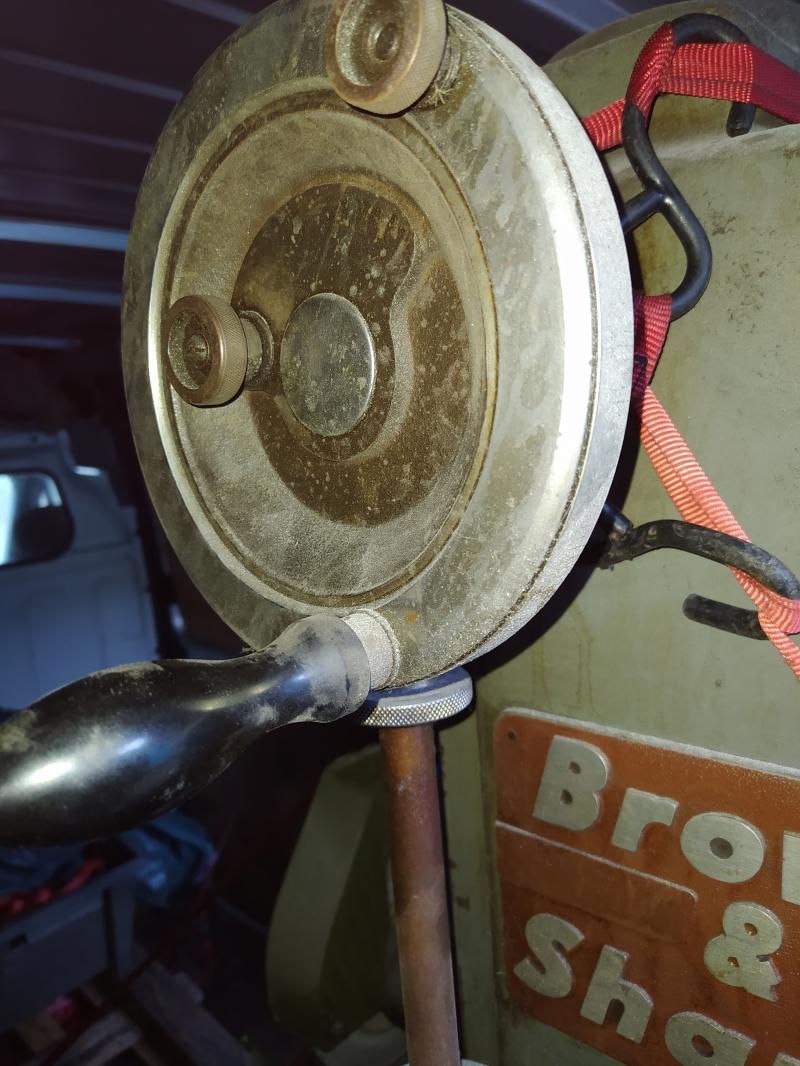 I think it allow to engage or desengage the fine adjusting knob. But nothing moves. Maybe just an oxydization problem. But I don't know if it is necessary to pull, push or turn.Maybe, there is a required precise position ? I fear to damage the mecanism.
Please, would you be so kind to explain me how does it works ?
Regards from France.