Joined

Aug 27, 2002
Location
Big Bertha (2 axis lathe) has not ran much the last few years for whatever reason.
(no work for her)
I had a part to put in it recently and found that the Z axis drive was dark.
I made doo on another machine.
I found a surplus place nearby that had some amps F/S and we got one.
Now I need Bertha again, and so I installed the drive, and it comes up "5." (with the decimal)
I called the guy and he brought over a nother amp to try.
That amp was dark. Nothing...
So I ran back to his shop and they gave me two more to try.
First one looked good at first. I shut the power back off and then hooked up the encoder cable and motor leads.
Cycled the power back on, and I got "5."
So - I still have one that I haven't tried yet.
I put my old one back in, and it's still dark.
I searched ALL OVER this drive to see if I could find some [external] dip switches - not that I can find.
Checked the power @ 220/230/ and 240.
All incoming power is daisy chained from my X amp that is fine.
So I moved my Z encoder cable and motor leads over to the X amp, and all is fine yet.
So I put amp #4 in, and it instantly comes up as "5."
According to this web page: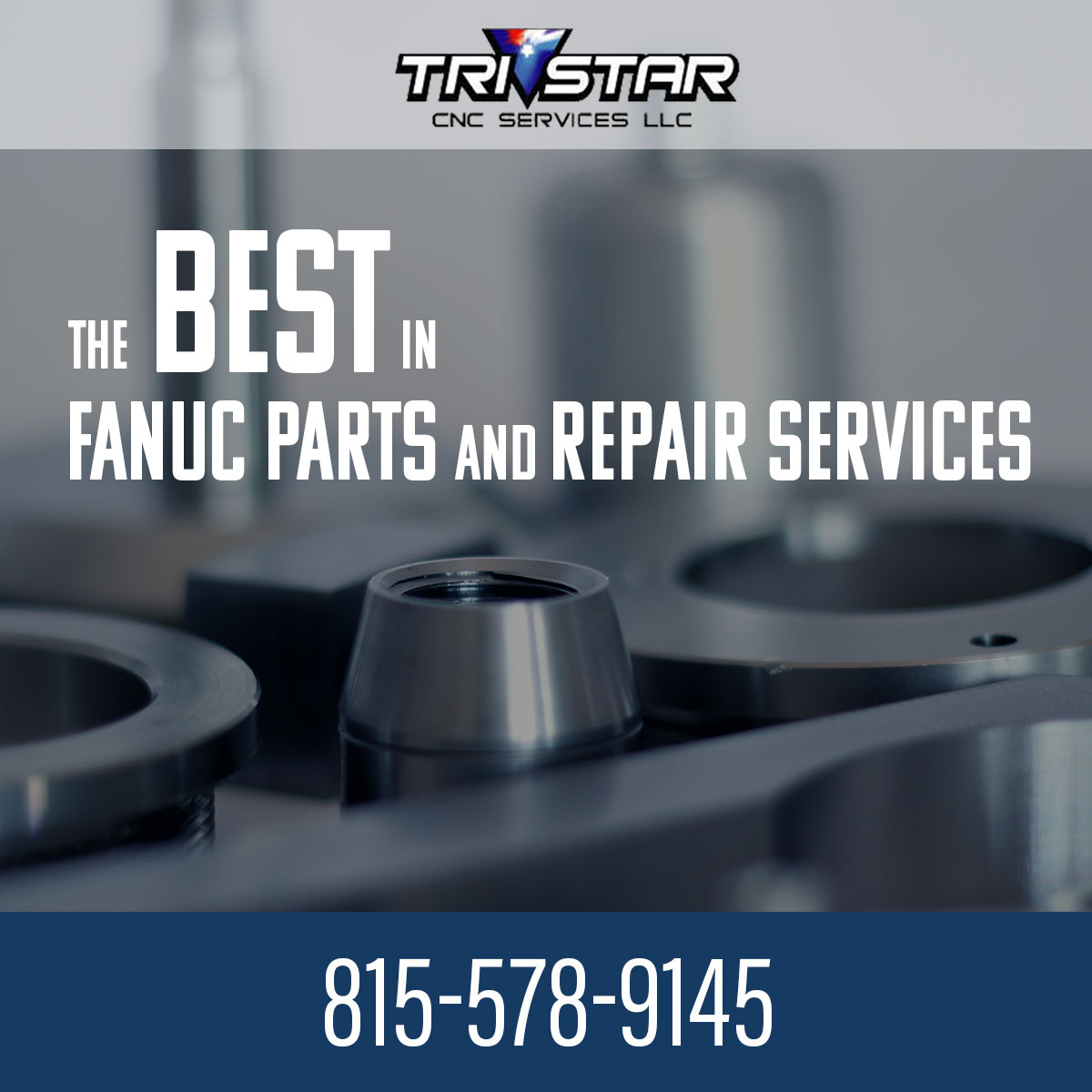 Tri Star CNC Services helps you identify FANUC servo drive errors by translating alarm codes and lay out a plan for repairing your CNC machine controls.

www.tristarcnc.com
That says that:
| | |
| --- | --- |
| 5 (dot) | Excessive regenerative discharge alarm. |
But secondary power hasn't even been thrown to the drives yet, let alone any regen. (braking)
This is just on power up!
This is with only the 240 3/ph wires hooked up so far!
What on Earth could I possibly be dooing wrong?
------------------------
Think Snow Eh!
Ox