Hi guys,
Im a noobie here, i've searched a lot of threads but most are quite old and links / pictures dead.
I am gearing up to move a (free) Interact 1 from someone local to me (very nice elderly chap who used to build model RC Race Cars). The machine is of course pretty big (2.2 - 2.3m tall), when they originally moved it into his workshop the door was 2m tall, meaning they only had to remove the motor on top for it to go in.
Since then he has had a new garage door fitted which is 1.8m tall, this means that with skates / tubes under it it wont go out through the door, i need to pull the spindle motor and the neck assembly i believe.
Here are some pictures: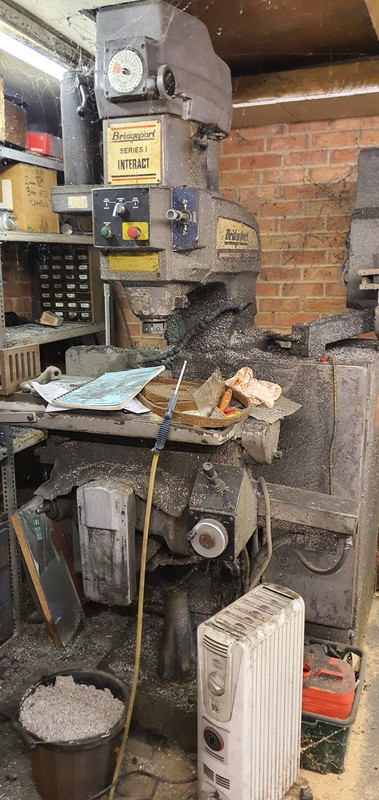 I went there yesterday and cleaned every bit of swarf from his garage, no small task and i also realized right at the end he had been machining carbon fibre on it so guess who had itchy arms and hands that evening
I removed the front & side covers around the spindle revealing what i think is the mounting bolts?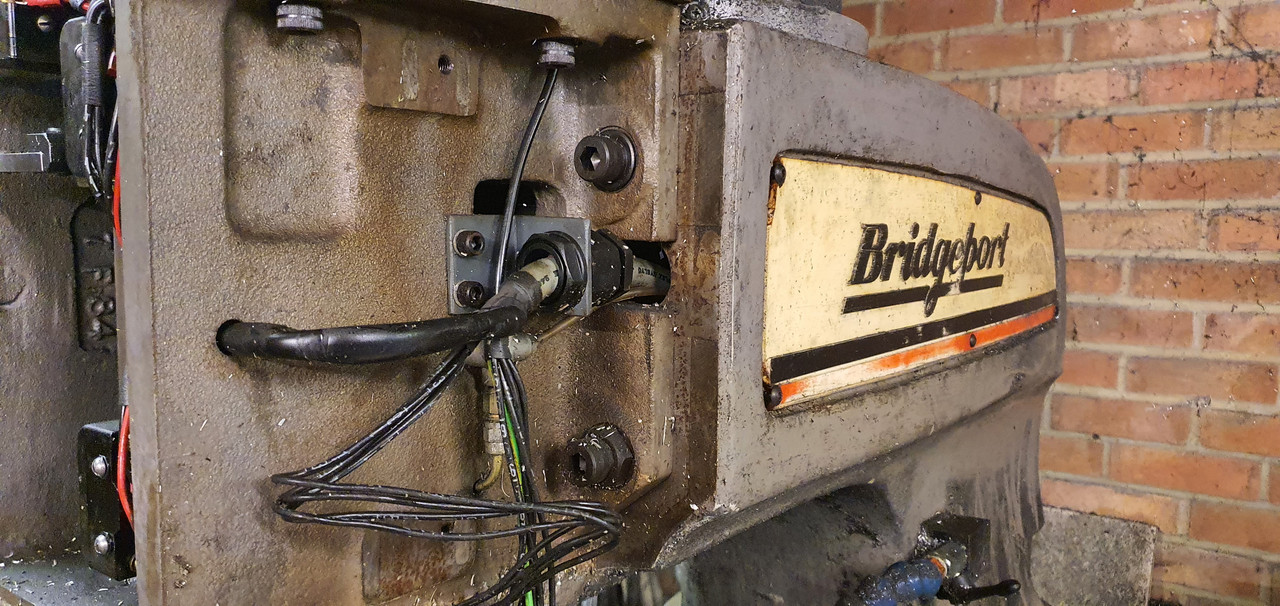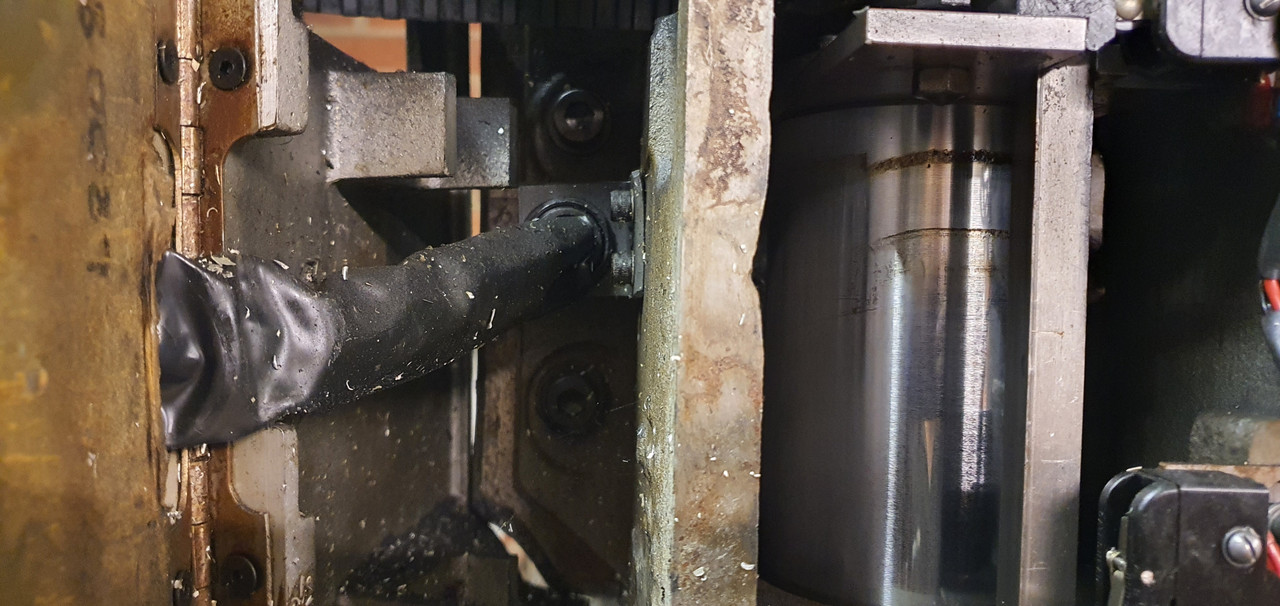 Now as you can see from the images the ceiling is very low, we need to shift the machine back and ideally pull the motor independently from the neck, as there wont be enough head room to pull them as one piece. He told me the guys that moved it in, "the younger" guy lifted the motor onto the spindle by hand, does this seem feasible? There will be 2 of us (i can get more hands probably).
How exactly is the spindle motor mounted, is it just the 4 Upward facing bolts in the last picture? Any oil to worry about when removing it?
After removing the spindle we were going to use an engine hoist to lift the neck.
I also saw mention of tilting the whole neck forward onto the bed and lowering it down? Any problem with pulling cables tight?
Lastly does anyone have a manual for an Interact 1 Mk1? Theres one for an Interact 2 Mk2 but cant seem to find the one for this machine.
Any help / advice is greatly appreciated.
Thanks
Alex