Hello. I've been struggling to find the proper way to program this tool. It's an external DCMT holder, held in the axial direction, similar to a boring bar. I assumed that EDGE is the correct way to define this type of tool but I'm not sure.
The problem is that it's not modeling the tool right in the virtual machine and it's using the wrong cutter compensation. It's also not going past X0 so it leaves some material in the center.
My ugly solution to this was to compensate the tool 4*nose radius to make up for this error. Clearly, there's gotta be a better way to do this, right? Any ideas?
This is the tool: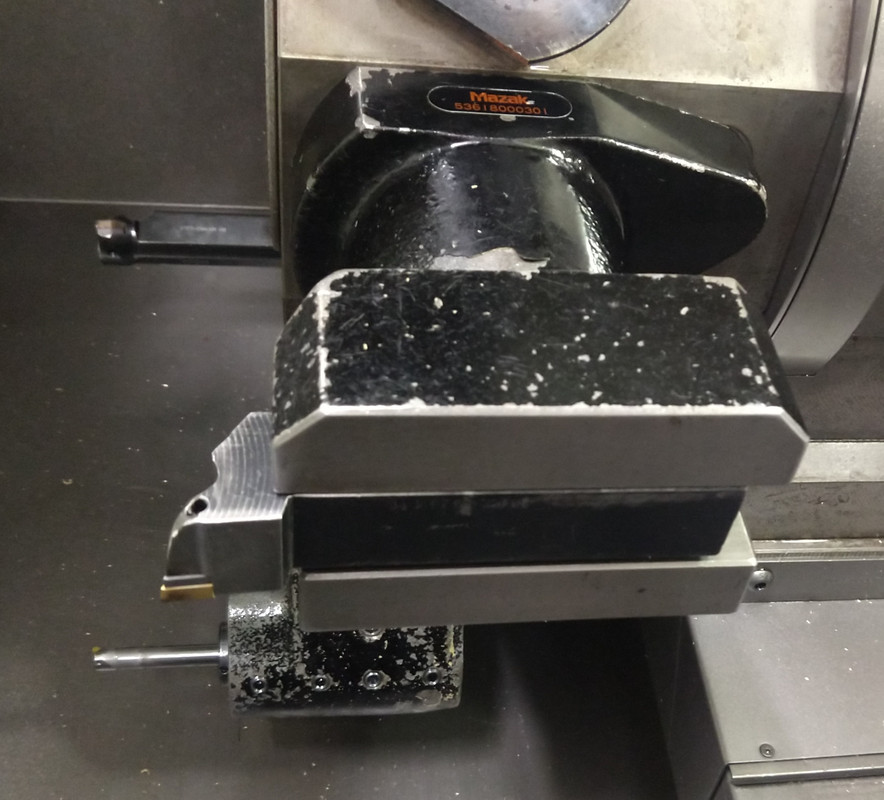 Clearly not how the tool should look: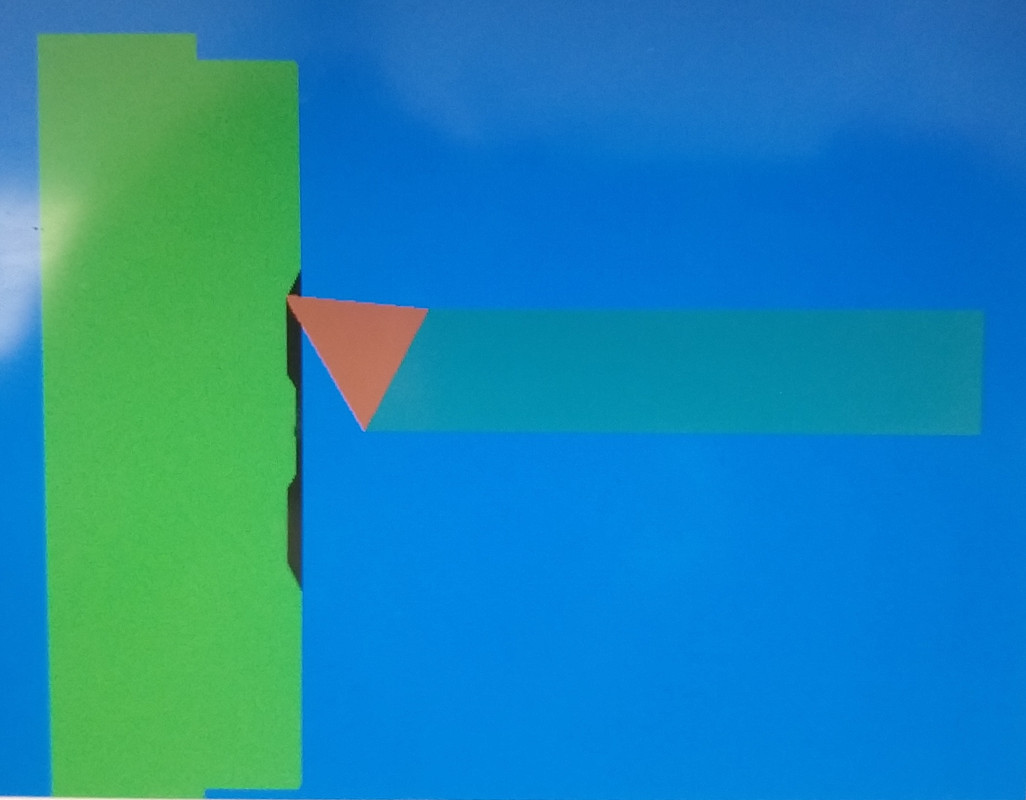 Tool Data: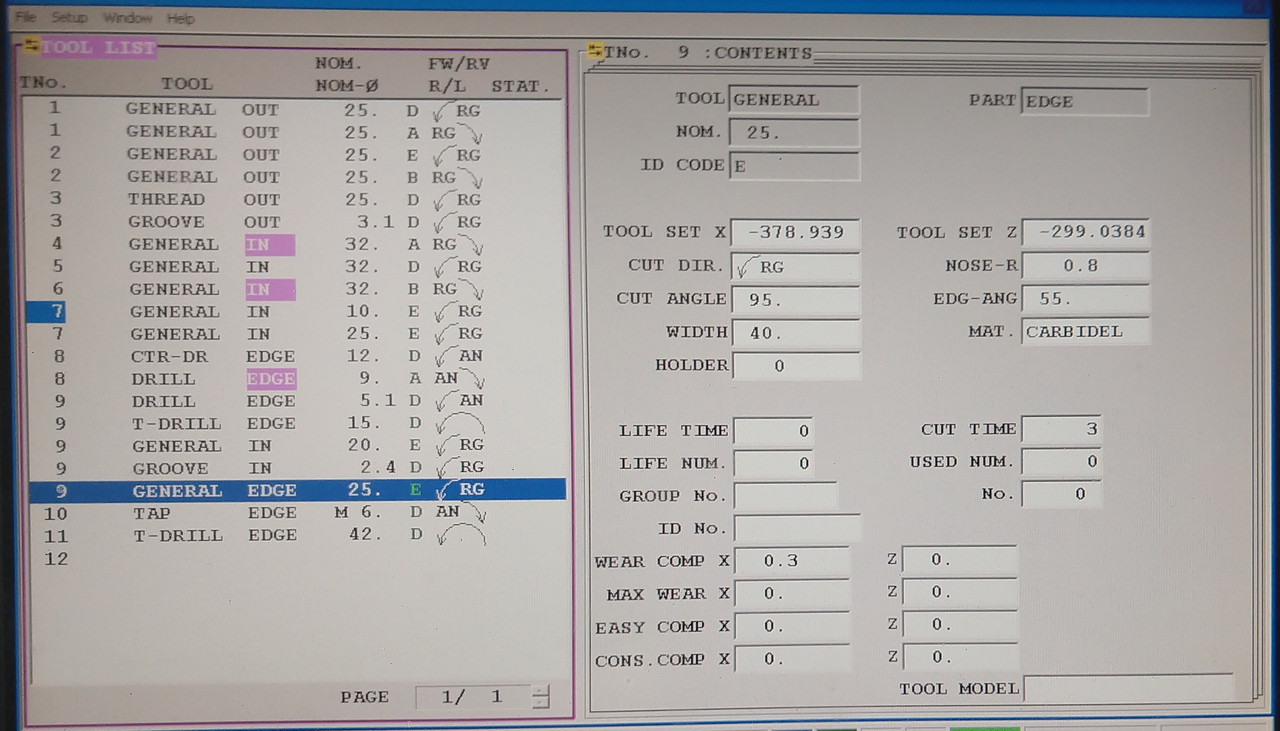 The part: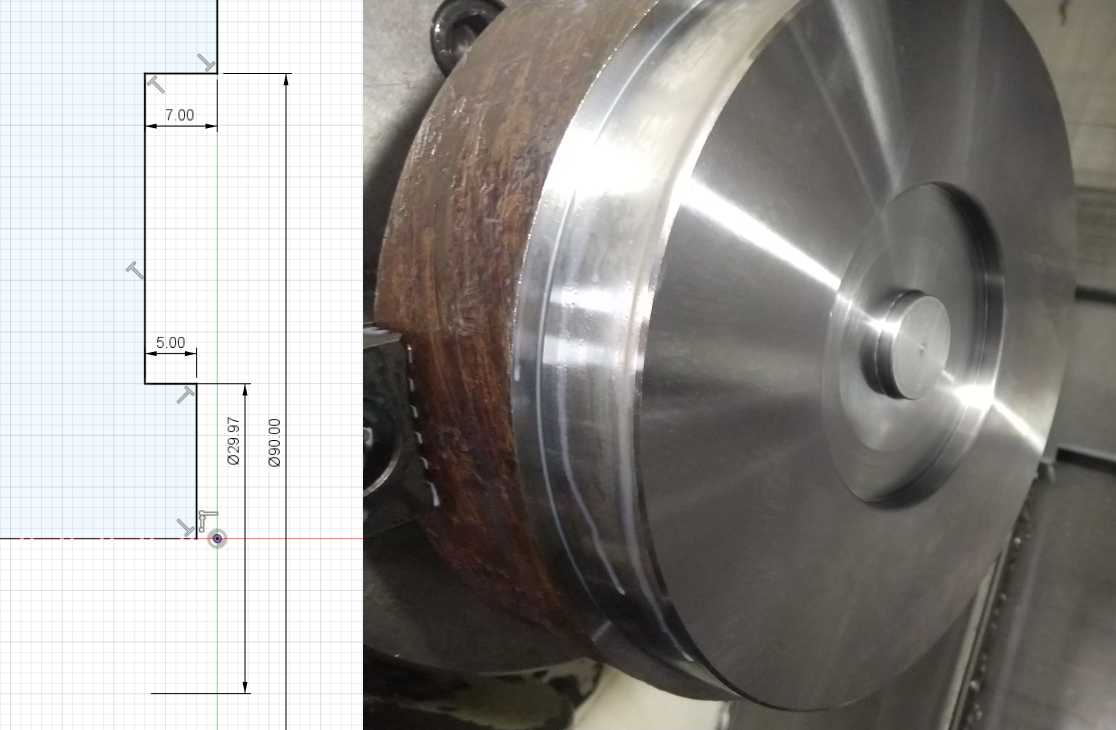 The Program: