Joined

Mar 27, 2009
Location
Some of you may remember the chicompos minimill I mounted on the cross slide of my American lathe. It worked good enough to do the jobs, but being underpowered and chinese got the best of me. So I figured I'd try to make my own. I used 2'' 1045 chrome bar mounted to a 3/4'' plate with a 2''x4'' block fastened to it. Bored out the holes and pressed in the bars. The bars are flatted for set screws and one bar is grooved for a rack gear.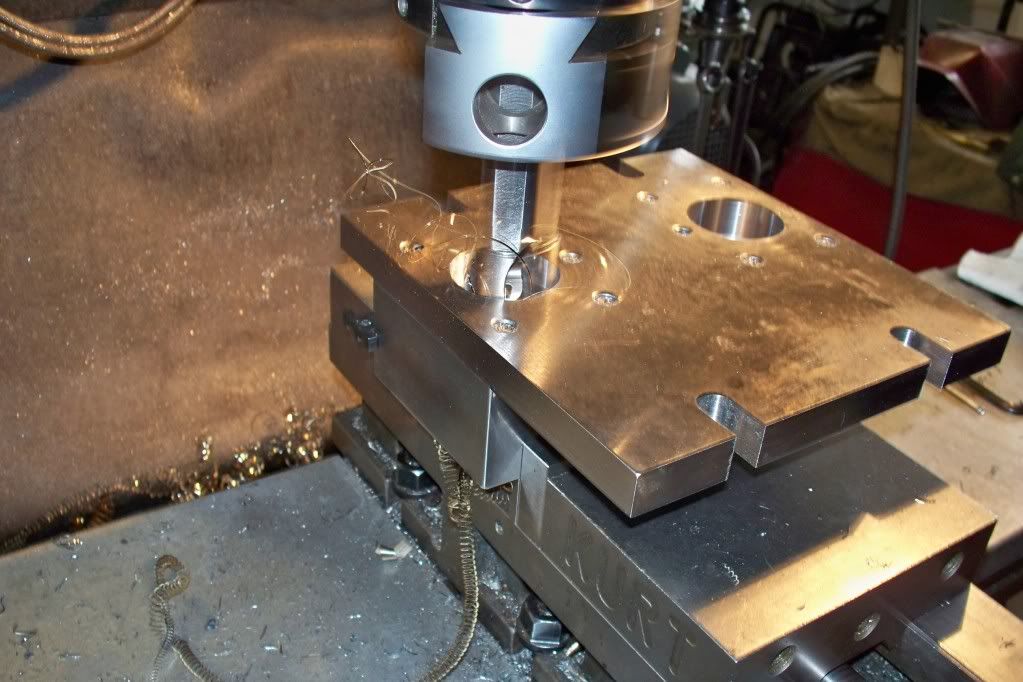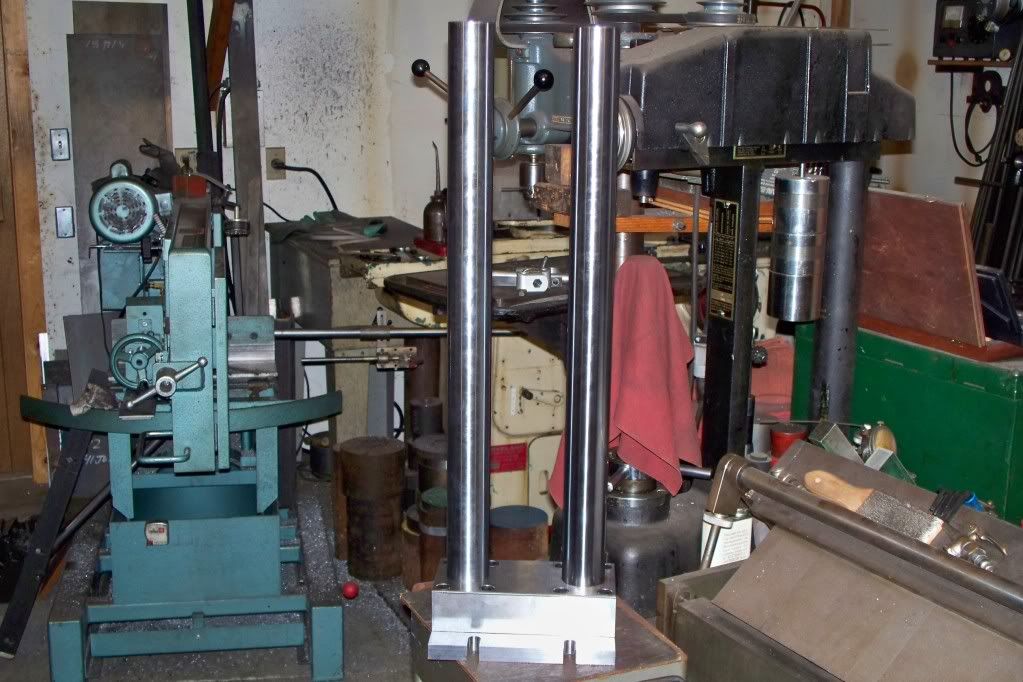 Next came the slide tubes. After boring, one needed to be cut out for the gear drive box. I used two gears for two reasons. One, so I could have the rack gear in the backside of the column. Two, so I could have a 2:1 ratio for ease of movement.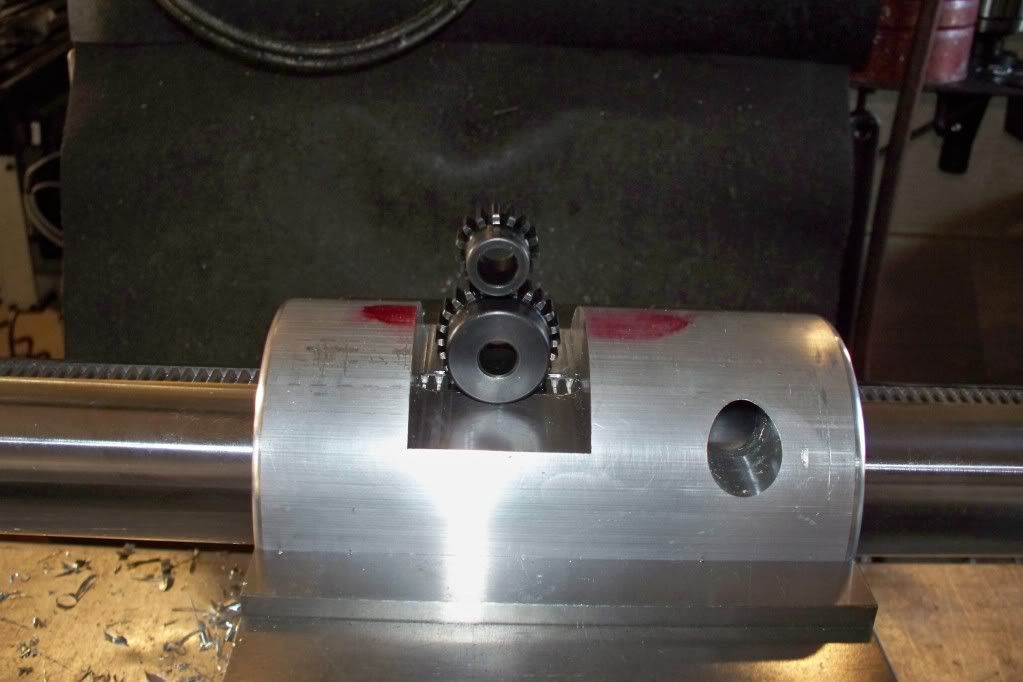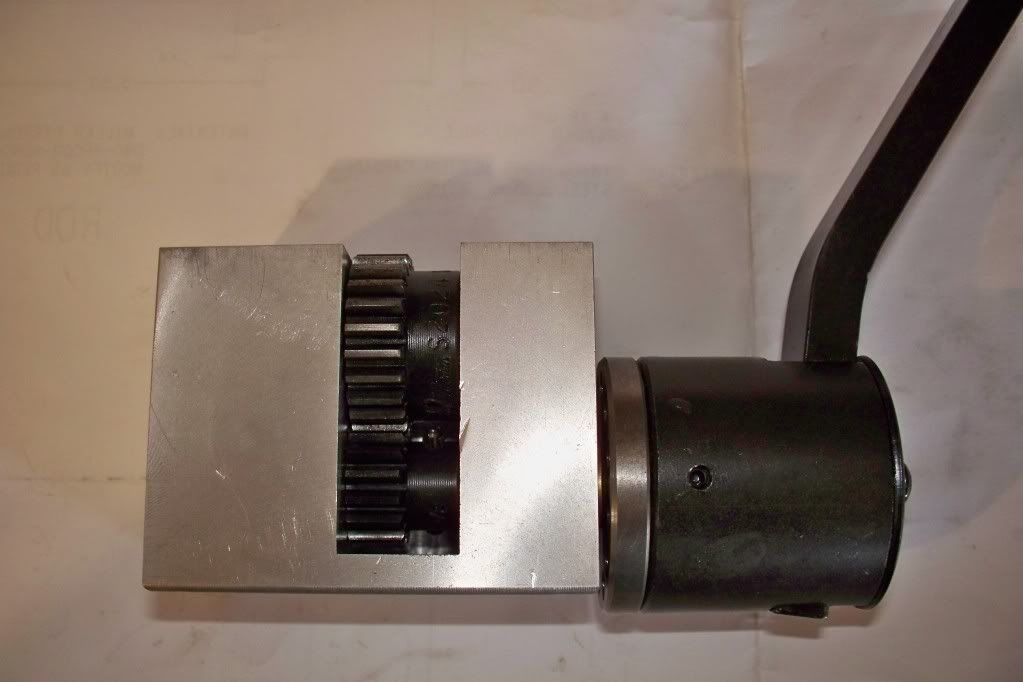 Now there needs to be a way to lock this thing in place, so I made some brass wedges for each slide tube.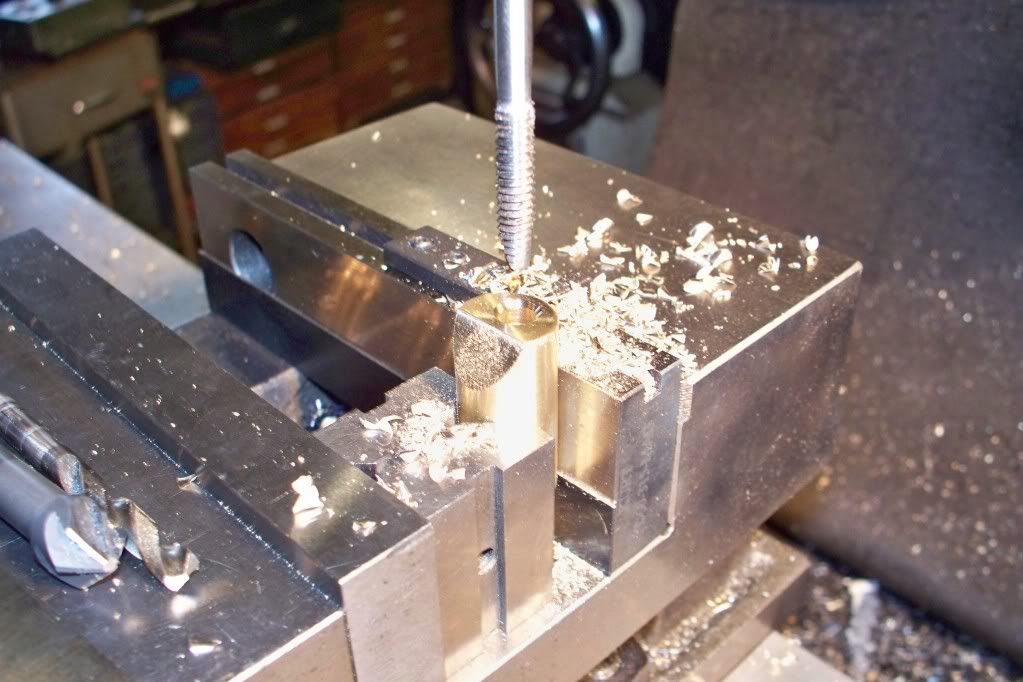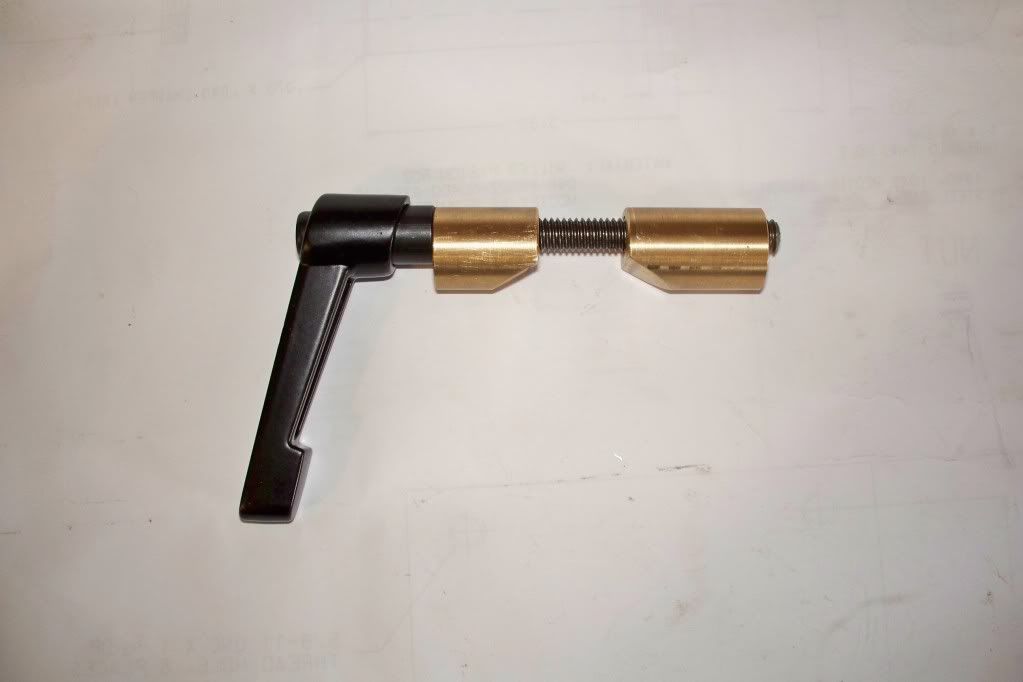 More to come.