Joined

Jul 31, 2016
Location
Hello guys,
Today I bought a Shaublin TR 102 HP that I don`t know nothing about.
I ask the workers from the shop where I bought it and they told me that the lathe was running very well.
Here are some pictures with it and the problems that I know of.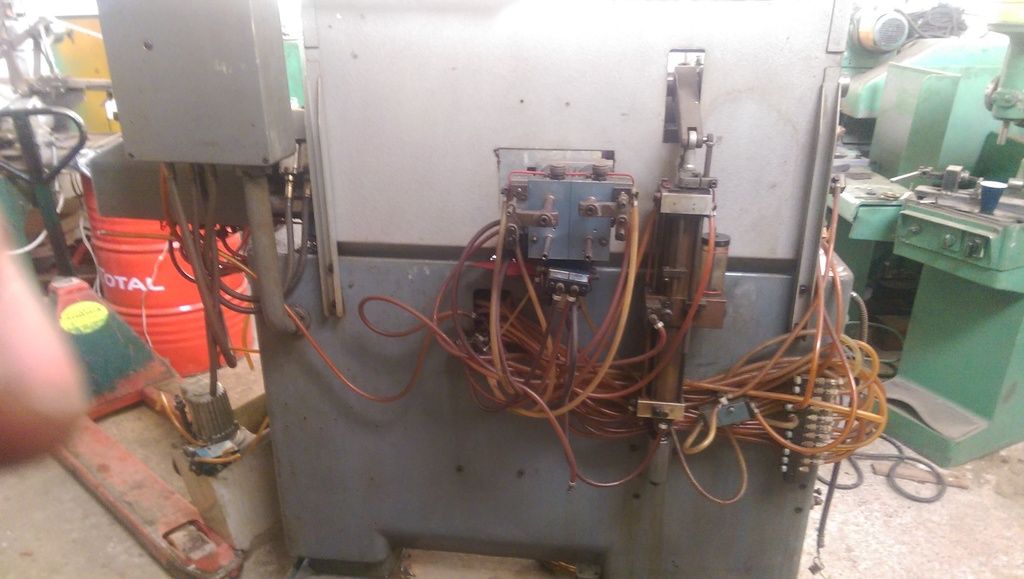 The owner wanted to use the cooling tank and the pomp at some project and they cut the hoses to get it out.(stupid decizion
)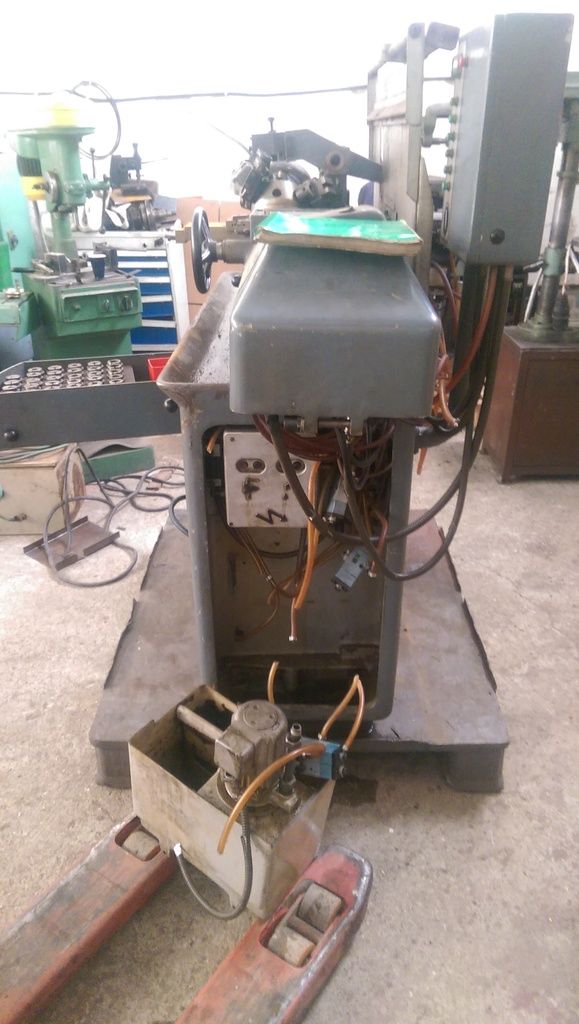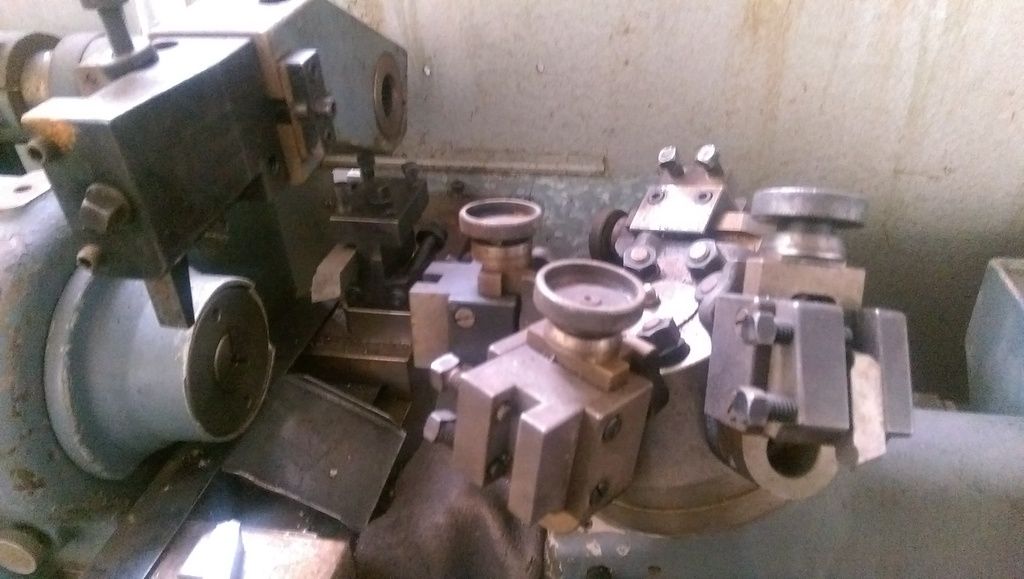 And the most important thinks
Any of you have this kind of machinery ?
Thanks,
Cata