Joined

Oct 23, 2010
Location
Something has gotten me on one eye.
I don't know if it is the general sludge of solvents and oils in the shop or what.
I do remember getting a decent splash at the parts washer.
In any case this is trying to drive me nuts- burning/itching of eyelid and relentless.
Dr google suggests dermatitis on eyelids is from getting something rubbed on them be it an allergic of other reactions.
Anyone else have this flare up?
Treatment/results?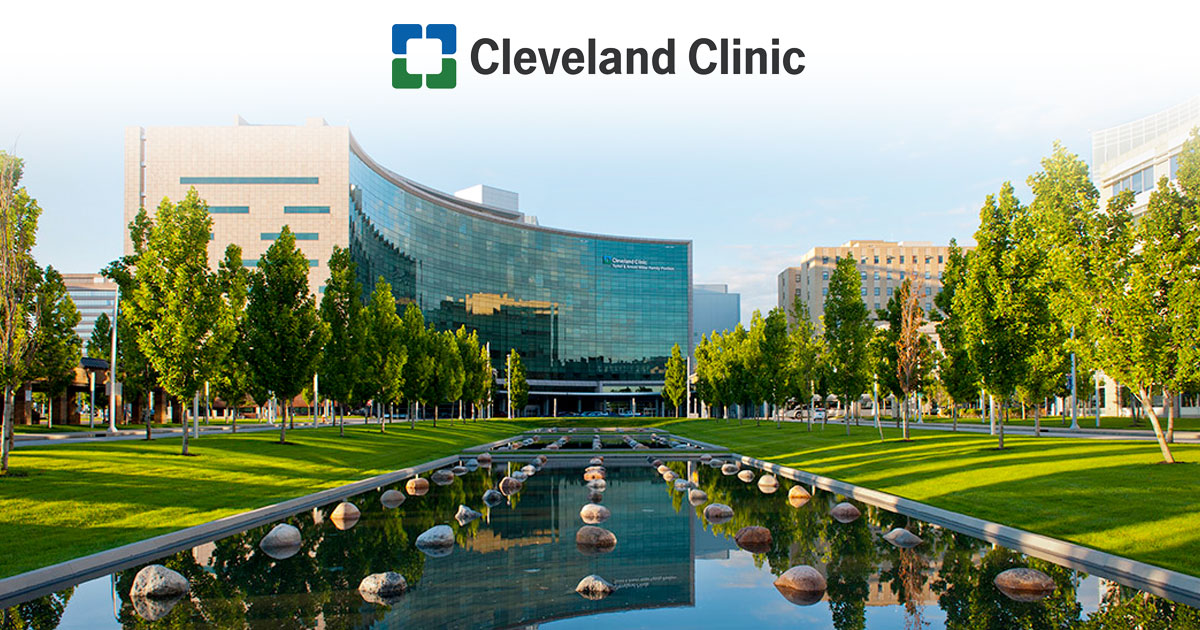 Eyelid dermatitis is a skin condition that can develop when your eyelids come into contact with an allergen or irritant. Your eyelid may get red, scaly and itchy.

my.clevelandclinic.org
Thanks
Last edited: