Joined

Oct 23, 2005
Location
Today I was in the city and figured I'd buy the electric cable I needed to wire up the machine. $100 for 4 meters.. :O
After connecting the wires, with great excitement I pushed the power button but nothing happened except a low hum. Starting to wonder if it has been rewired to 400V even if all the documentation says 230V. Something is definetly not right but I'm not an electrician so any ideas to what could be wrong is very welcome.
UNC bolts are not easily available over here but I think I have been able to find all the missing bolts from 3 suppliers in the UK. Even the low-head socket head bolts for the feed-box cover. We'll know when they show up.
Regarding the paint i changed my mind about not painting yet for two reasons: Kind of stalled on some of the mechanical side because I am waiting for a number for bolts. The old paint is really hard to clean because it is so worn. So I'll paint parts as I go along. Here are the covers in front of the height adjustment nuts. First I sanded down the old paint so only low parts were left, then used wurth Combi-let body filler. Not sure how many coats of paint I need but I wet-sand the first coat back to get it a bit flatter so probably 3 coats.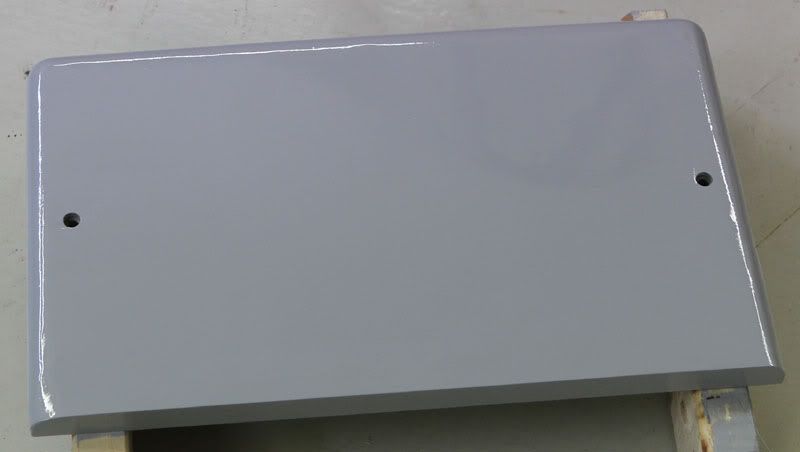 Here are the newly arrived parts:
Bed bracket for the taper attachment. I cleaned and painted this as it is good to go. It is the same paint as the covers, even if it doesn't look that way.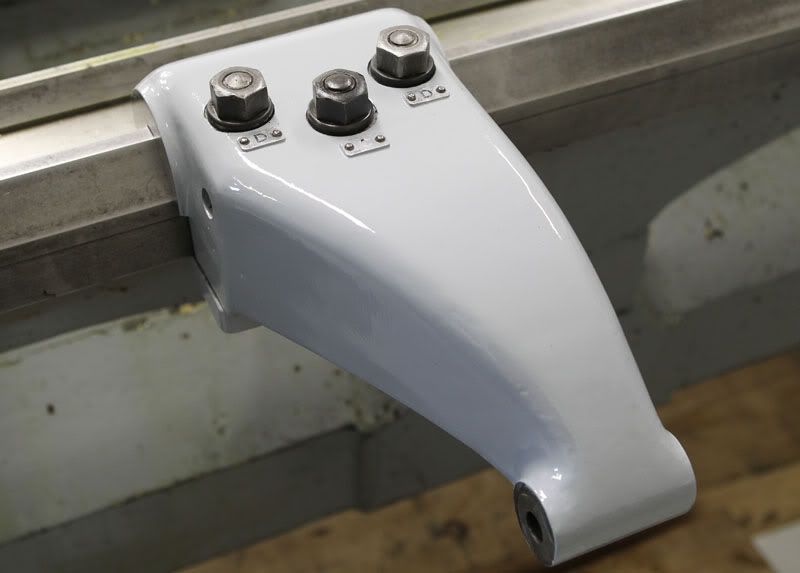 Height adjustment for motor or drive belt tension adjuster as you might also call it: