Joined

Feb 7, 2003
Location
No interest in this other than seeing a fellow PM'er get a deal. And apologies if this sort of post is a gaffe, but:
HGR has at least one 55gal drum of Oelheld Ionoplus 3000 listed for $58. I think retail on this is north of $3k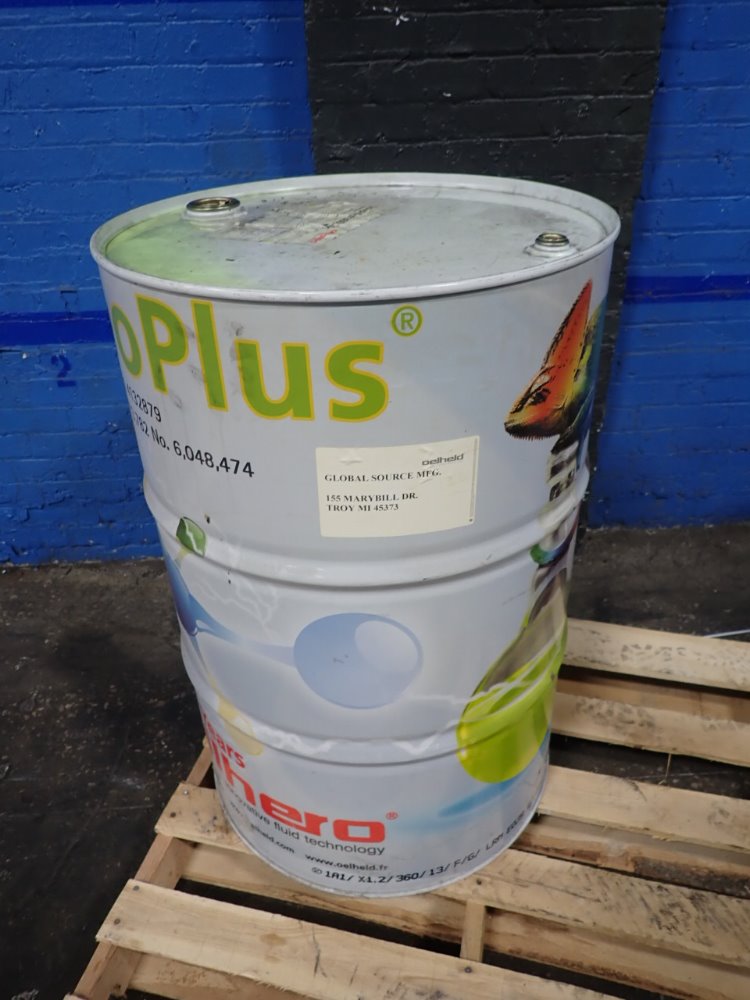 Used Oelheld Synthetic Alpinatic Hydrocarbons For Sale
hgrinc.com
Hurry it's listed as "last chance"
Last edited: