Joined

Feb 19, 2002
Location
I have had this tool or bit-o-tooling for some time. Made by Sparro it's stamped "POSI-CHEK". I have no idea what it's for. Here's a couple of images: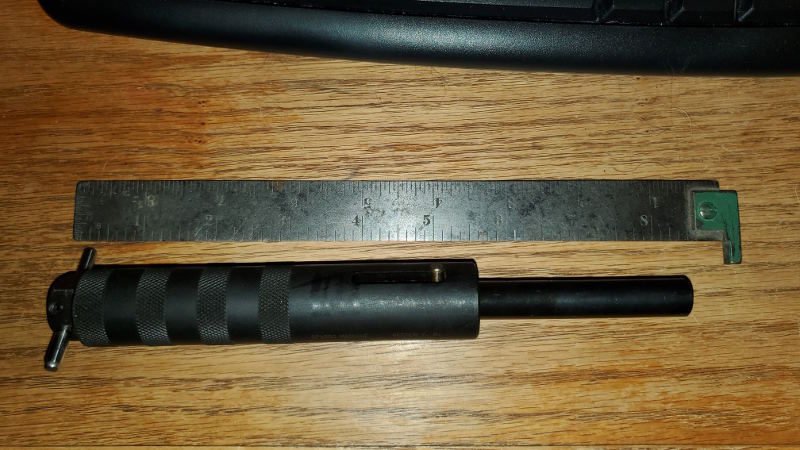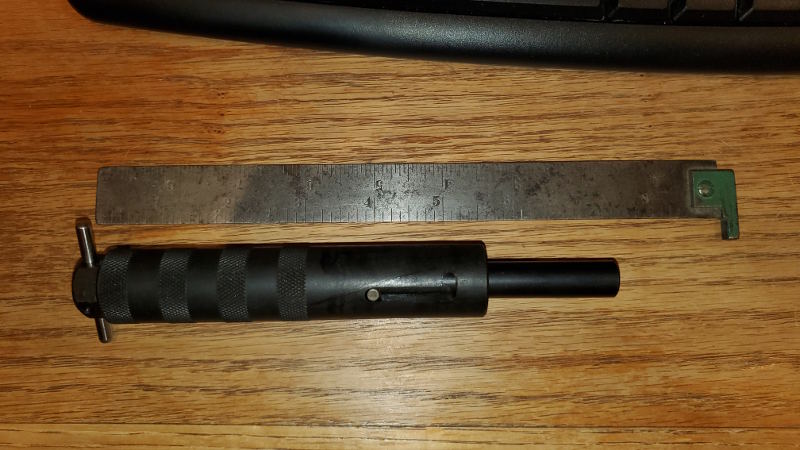 As shown the plunger moves in and out and is spring loaded, not heavily. There's a retention pin on the end of the travel it can be rotated into as a stop. The other end has a 3/4 hex head that has a 3/16 pin through it with a set screw holding the through position. The hex is spring loaded and can be twisted some against the spring.
Any thoughts on what the heck this is?