Joined

Dec 7, 2002
Location
So if you fellas wanted to make a static balancing rig for balancing a lathe chuck. What would you use for bearings?
I am thinking about making a low friction stub spindle (A2-6) that i can mount a CNC lathe chuck onto and and try to get a better balance on one of my cast turning jobs. I have thought about dropping the belts off the spindle to see if that would be free enough to half assed balance the assembly.
How free is a lathe spindle without the belts? (Non Gearbox)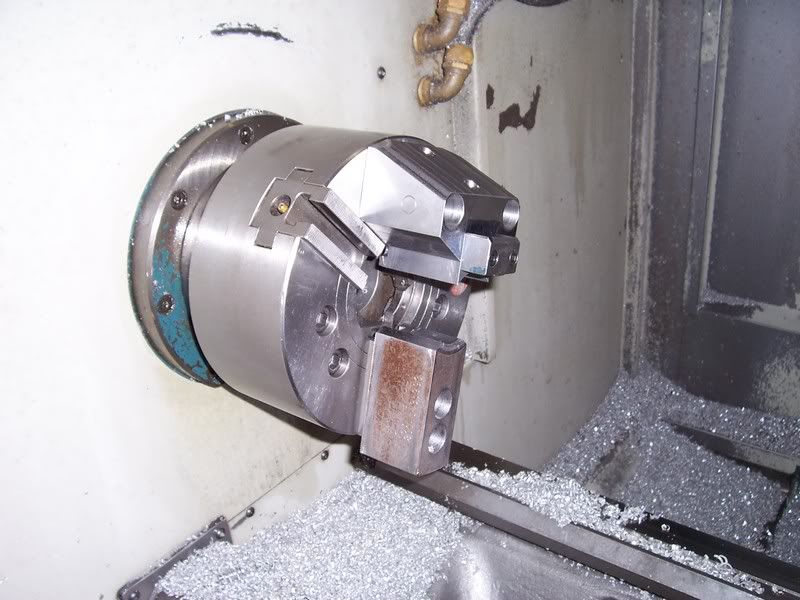 This contraption holds a casting that is not balanced and I would like to be able to turn it more than 1200 RPM without it shaking like a wet dog.
Any Ideas?